Our Story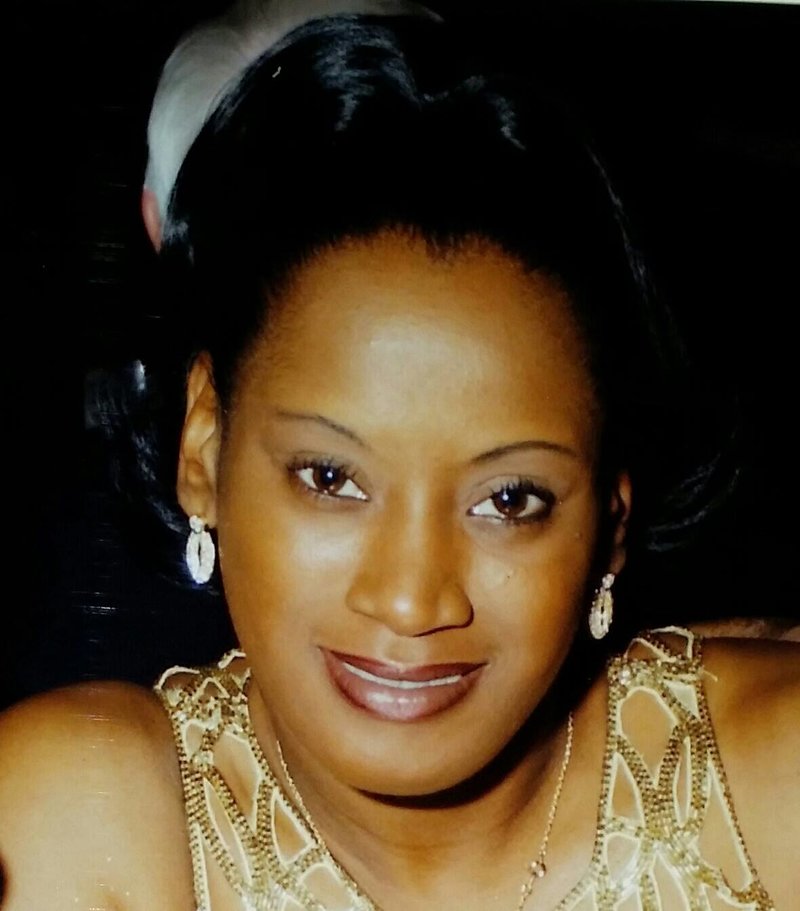 CINDY HEBERT
Cindy was trained by the United States Army. Cindy is a Gulf War Veteran and Retired Government Employee, Author.
Now COOKBOOK Author
CINDY HEBERT Affectionately know as The Queen of Gumbo is making her mark in the Culinary World, with her delicious creative Louisiana Cajun Creole meals showcased in her cookbook. Title: Cindy's Louisiana Home Cooking Vol2
Synopsis:
Born in 1967, Cindy Hebert worked in restaurants as a Executive Chef for years before starting her own business. Cindy has worked in combination of positions including Master Chef, and Executive Chef. Owner of Cindy's Creole Kitchen Inc. from 1992 to present. Cindy's Creole Kitchen Catering Parties & Events Specializing in Louisiana Cajun Creole Cuisine. Cindy's 20 plus years of experience line her right up there with the best of them.. Cindy acts as an Executive Chef in her Company. Her food depicts the taste of her hometown New Orleans, Louisiana.
More About Cindy Here